We give businesses 100% control and transparency in their voice network systems
Voxologic is not just a company, it is a group of talented individuals who allow ideas to collide, reform, catalyse and grow through the power of collaboration and help your business with customer service. The experience that we have gained through several years of developing and advising contact centre businesses inspired us to invent methodologies that ensure the highest levels of voice network service.
At Voxologic, we understand that transferring human speech across multiple countries and telecom providers with a huge range of different network equipment is always risky, due to the time-sensitive nature of a real-time conversation. And if not scaled properly, a company's voice infrastructure can be affected negatively. Our solutions, therefore, target these pain points and offer solutions that help businesses increase efficiency and plug revenue leaks in their contact centre solutions or phone systems.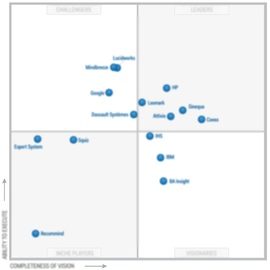 Our innovative, multipurpose voice application testing tool is capable of helping you validate and measure all components of a modern contact centre environment.
If you're interested in learning more about how our company can help yours, please feel free to contact us at +44 (0)203 984 8100 or via email at [email protected].